when you start shooting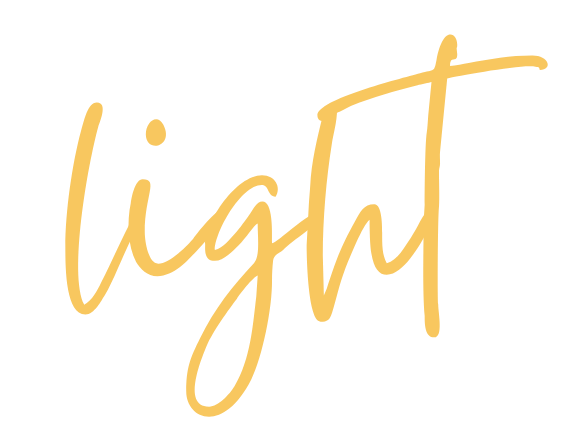 magic happens
DON'T KNOW WHERE TO START?
Food photography has many nuances. If you are wondering where to start your own path and are looking for tips…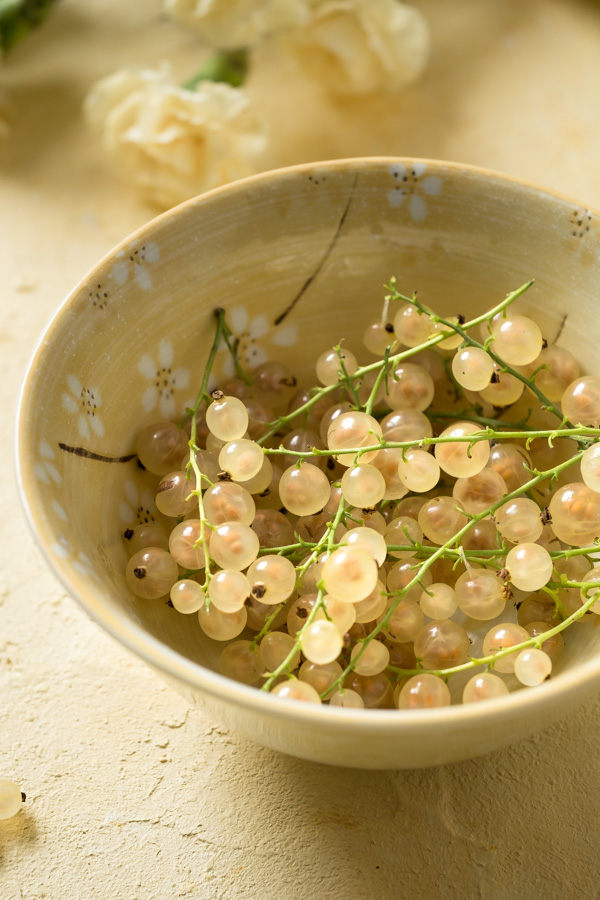 Latest ARTICLES
Tips on how to style, compose, light and edit food photography…
November 23 is Fibonacci Day, a holiday in honor of one of the mathematicians of the Middle Ages – Leonardo Bonacci. Why this day? Because when we…
Dark mood photography uses the Chiaroscuro technique. It is an Italian term referring to the contrast between shadow and light. It can be found, e.g., in Caravaggio's…
Monochromatic colors in photography, not only culinary, are less common. They consist of shades of the same color so that we can attract the viewer's eye with…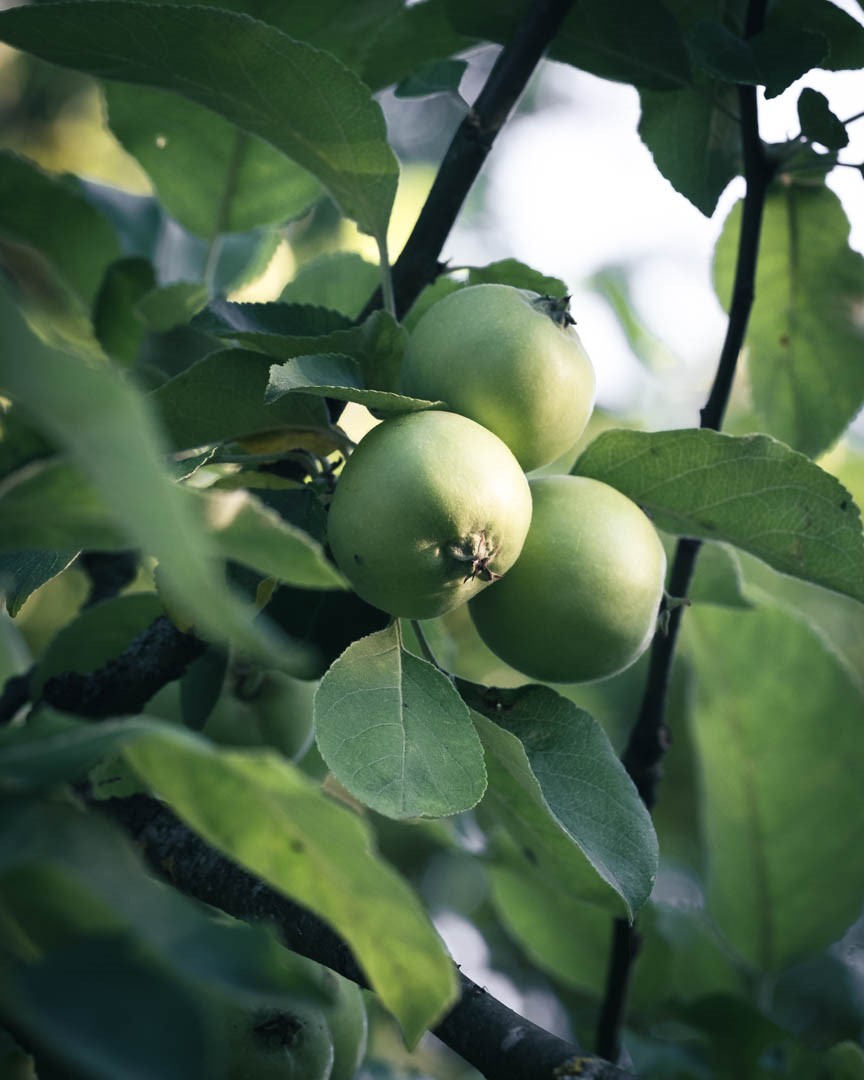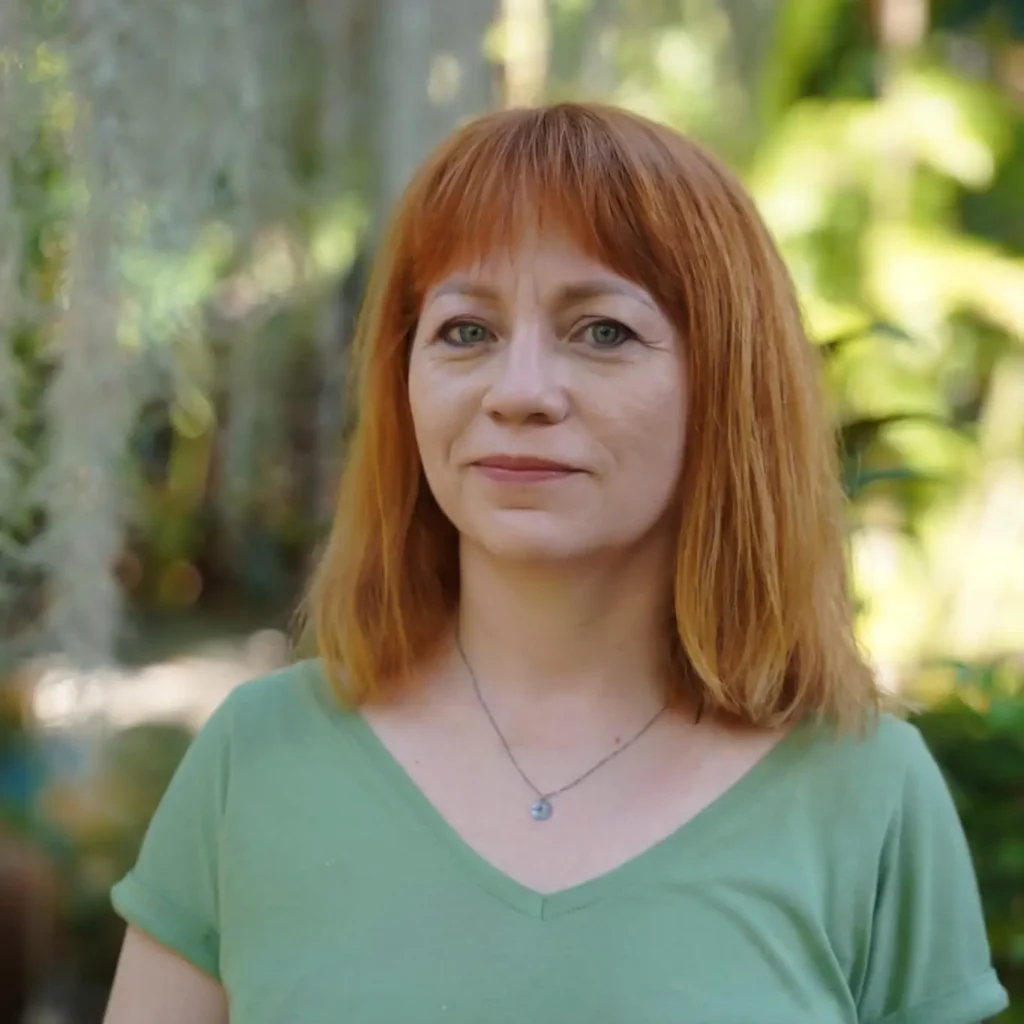 Hi,

professional food photographer and founder of deLIGHTandmagic,
website that combines my passions – food and photography.
SIGN UP FOR OUR NEWSLETTER